LIFE IS NOT MEANT TO BE LIVED WITHOUT FOCUS
Living life below what you are capable of is no fun. Don't be held back.
You were designed for more.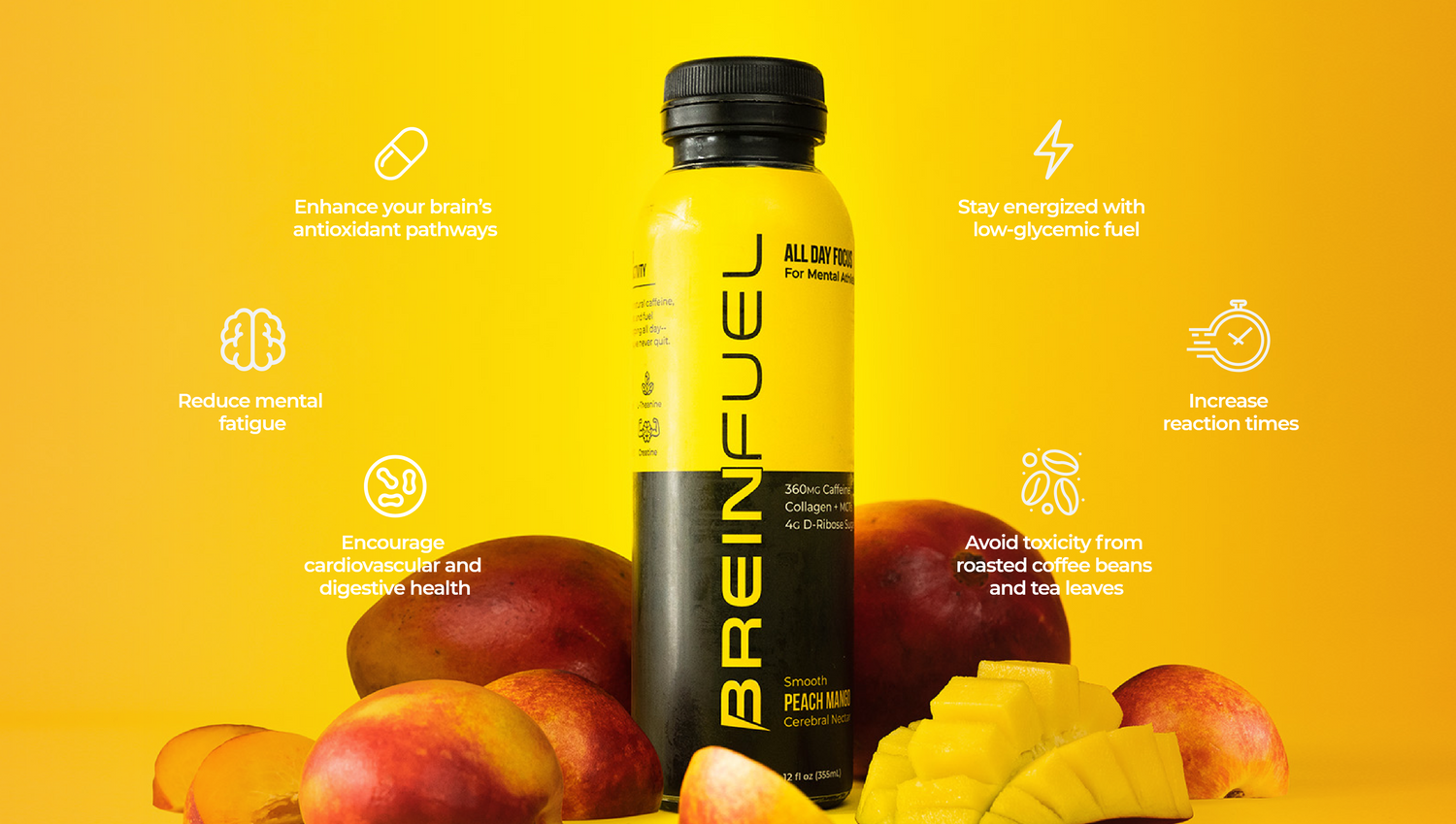 We do not just care about energy, we care about you!
All-natural formula
300mg of caffeine
Ingredients to support experience and health
Shop Now
Empowering you to have control of your focus and impact
Are you feeling stuck in your life journey? Controlled energy formulas can help you go from static to empowered.
Do you struggle with the following?
Consistent energy daily
Unhealthy caffeine sources
Suffering from jitters and crash
Poor mental concentration
Not having excitement or clarity
Having reliable tool to get you to the next level
Discover the feeling of taking the next step
Shop Now
Focus and Proper Energy

Our blend does more than just make you not tired, it gives you biological energy

Health and Sustainability

The all-natural blend is accompanied with a formula that prevents jitter and crash

Productive, Alert, Progress - All Day

Never need to 'crack' open another - equip your tool belt with one bottle per day
What's In Breinfuel?
Natural Caffeine

Collagen

MCTs

Creatine

Beetroot

Vitamin C+E

Zinc

Probiotics
Achieving Focus Has Never Been Easier!
Shop Now
1. Join the growing Breinfuel community

Choose your favorite Breinfuel flavor(s) and receive shipment.

2. Sip throughout the day

Drink after your first meal of the day, and then as needed.

3. Achieve Your Dreams!

Incorporate into your routine and experience the benefits of all day focus.
PEACH MANGO
Enjoy this refreshing blend of your favorite summertime flavors, boosted with 300mg of naturally derived caffeine and a rich blend of antioxidants, and Vitamins C and E.
Shop Now
FRUIT PUNCH
Feel like a kid again, without the crash of traditional sugar-filled juice. Passing on coffee and tea? Experience all the benefits of 300mg of caffeine, antioxidants, and vitamins in every sip.
Shop Now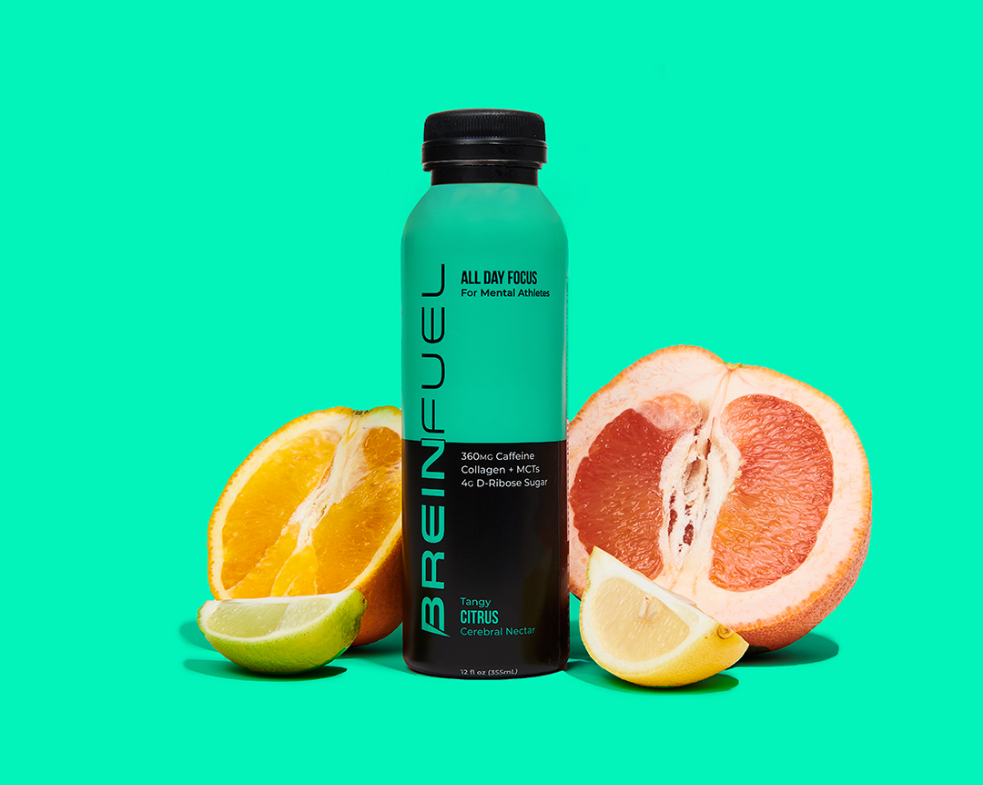 CITRUS
Wake up your palate, your body, and your brain with the irresistible flavor of oranges, lemons, limes and more—boosted with 300mg of caffeine, antioxidants and vitamins.
Shop Now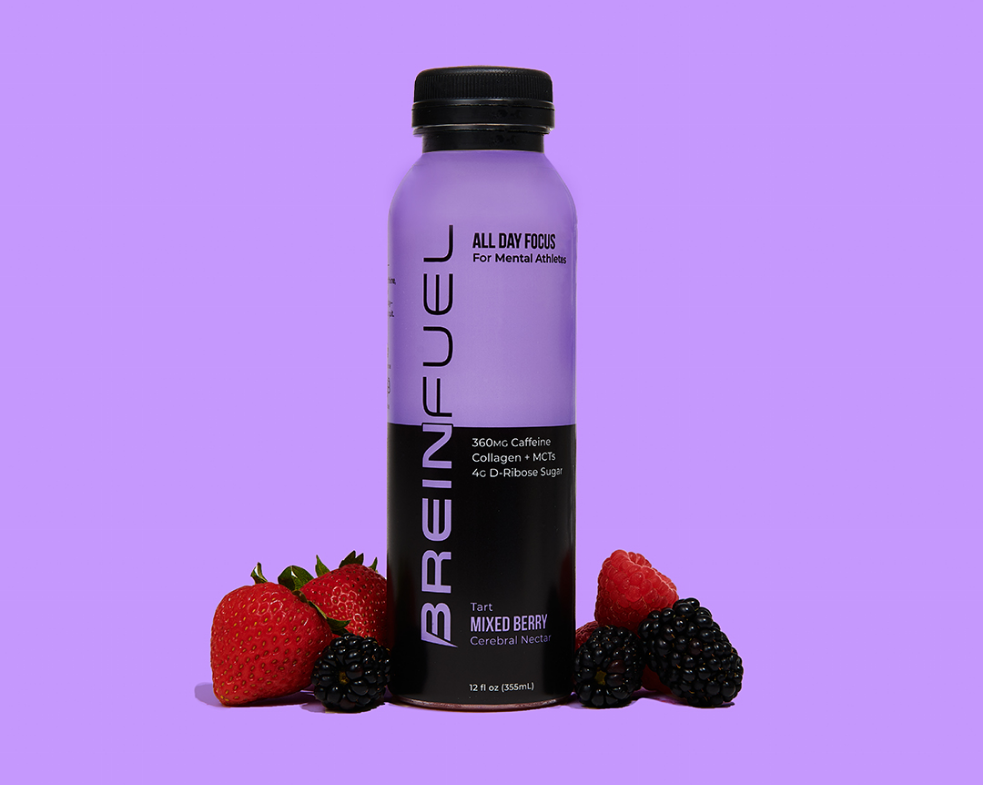 MIXED BERRY
Bursting with the flavors of strawberries, blueberries, raspberries and more, this crowd pleaser is packed with fuel support from 300mg of caffeine, antioxidants and vitamins.
Shop Now